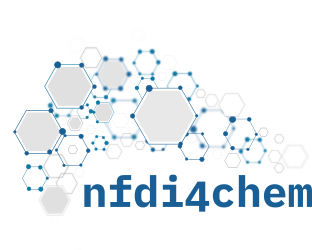 Welcome

Just in time for Christmas, we are delighted to present our first NFDI4Chem newsletter. With the official start of the NFDI4Chem project on 1 October 2020, the consortium is gaining momentum and getting on track. In this first issue we report on the virtual kick-off meeting in October, our first Data Pledge, best practises for using data repositories, latest publications from the consortium, the upcoming joint webinar on ontologies and we announce our "Stammtisch" on Electronic Lab Notebooks.
With the next issue, we will start to introduce the six task areas of NFDI4Chem and the people behind them in more detail. Look forward to comprehensive reports of key topics of NFDI4Chem and NFDI. We will continue to inform you about upcoming events and report on past ones in detail. We will be excited to welcome you at one of our community workshops. Of course, we also keep you informed about what is happening in the NFDI and our cooperation with other consortia. Let us know if you are interested in further topics we should cover.
Merry Christmas and a good start into the year 2021.
Your NFDI4Chem Team
Get to know the consortium!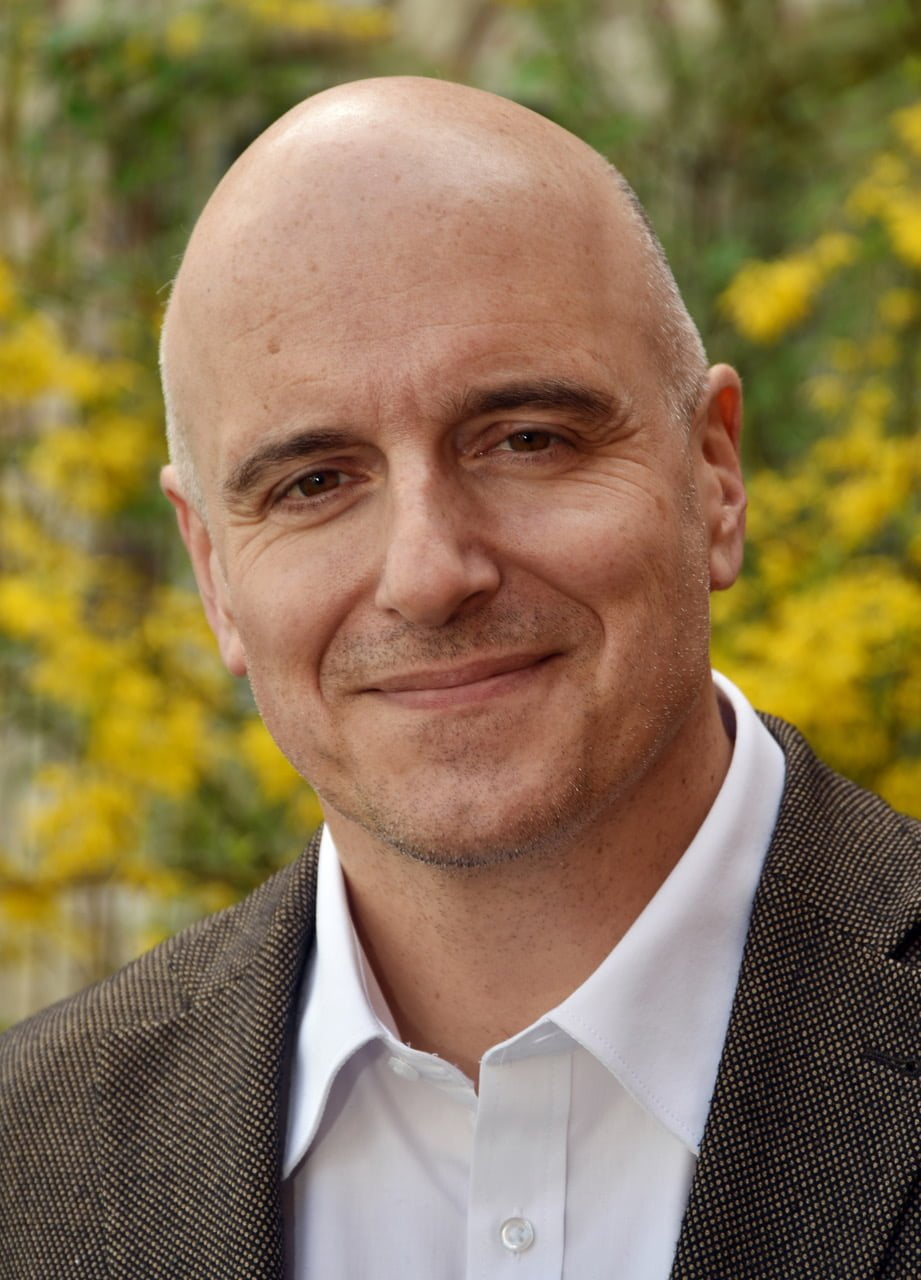 Prof. Christoph Steinbeck
Friedrich-Schiller-University Jena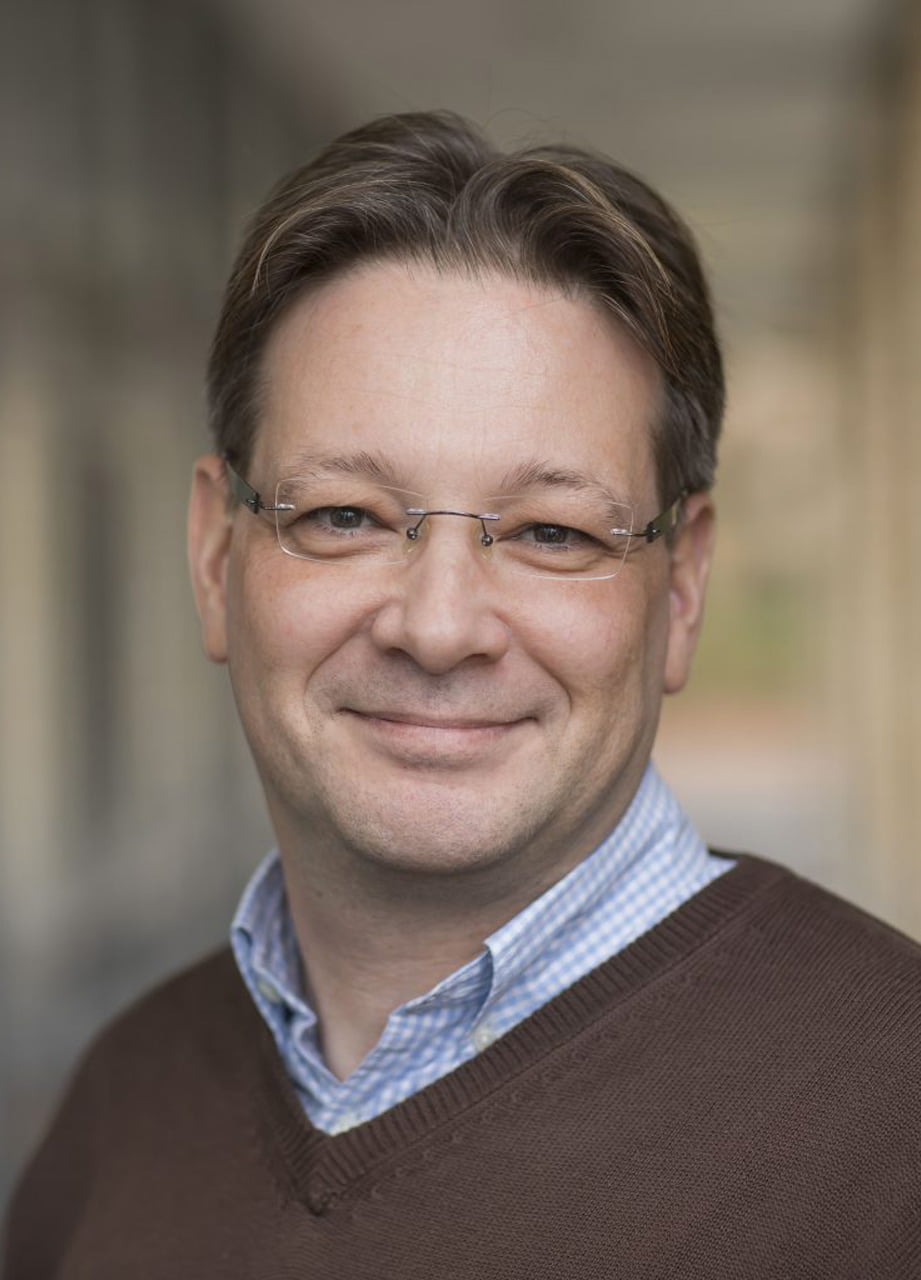 Dr. Oliver Koepler
Leibniz Information Center for Science and Technology TIB Hannover
Overview of the Task Areas (TA):
TA1 - Management: Christoph Steinbeck (Friedrich-Schiller-University Jena)

TA2 - Smart Lab: Nicole Jung (Karlsruhe Institute for Technology)

TA3 -

Repository: Felix Bach (Karlsruhe Institute for Technology) & Matthias Razum (FIZ Karlsruhe - Leibniz Institute for Information Infrastructure)

TA4 - Metadata, Data Standards and Publication Standards: Steffen Neumann (Leibniz Institute for Plant Biochemistry) & Christoph Steinbeck (Friedrich-Schiller-University Jena)

TA5 -

Community Involvement and Training: Sonja Herres-Pawlis (RWTH Aachen University) & Johannes Liermann (Johannes Gutenberg-University Mainz)

TA6 - Synergies: Oliver Koepler (Leibniz Information Center for Science and Technology TIB Hannover)
In the coming newsletters, we will introduce the TA leads in detail. You
can find m
ore information
in the grant proposal in "Research Ideas and Outcomes".
Kicking off NFDI4Chem
The NFDI4Chem consortium met in October to mark the official start of the project.
On October 14 and 15, the members of the NFDI4Chem consortium met virtually to kick off the national research data infrastructure for the German chemistry community (NFDI4Chem). Around 50 representatives of the consortium's 27 partners gathered to present and discuss the workplan for the five years that lie ahead.
Data Pledge: Let's lead-by-example!
NFDI4Chem has a wonderful vision of how we want to collect, manage and eventually share research data. But all of us have publications and corresponding research data already today.
So one of the things we do right now is to collect these data sets from the consortium and the community. NFDI4Chem has the expertise and will provide support to prepare and submit data sets with the tools and repositories that exist today. We ask you to pledge your data-sets from previous, current or even upcoming publications through our survey form, and we will be in touch to support the process. Based on this process we will create documentation and training material for the future, and give impulses for the other activities in NFDI4Chem.
Results of the first NFDI4Chem Community Survey published!
Our national survey serves as a starting point for all upcoming efforts in research data management in chemistry.
Research data management is an important task to make research sustainable and comprehensible for other researchers. In our first community survey, we asked chemists in Germany about their experience in data management, from the beginning of data production to the publication and reuse of research data. A detailed evaluation of the survey was published
in the journal "Zeitschrift für anorganische und allgemeine Chemie" (open access). A short summary can be found hot off the press in the "Nachrichten aus der Chemie" (open access). The most important results are ...
Best Practice: Chemotion as Repository
Start to save your research data in an up-to-date way!
The storage of research data according to the FAIR data principles (
F
indable,
A
ccessible,
I
nteroperable,
R
eusable) is crucial for upcoming machine learning approaches or big data analysis. Several working groups of NFDI4Chem and beyond, among them the group of Sonja Herres-Pawlis at RWTH Aachen University, Stefan Bräse and Frank Biedermann at Karlsruhe Institute of Technology (KIT), already save research data in the repository chemotion...
Upcoming Events
Joint Webinar: Ontologies in Science and Technology on 19.01.2021 @ 15:00
Ontologies can describe things such as substances, equipment and reactions
We would like to invite you to a webinar introducing the concept of ontologies and their use in chemistry. The webinar is aimed at scientists with an interest in, but no prior experience with ontologies. Registration is now open.
"Stammtisch" on the Electronic Laboratory Notebook and Repository "Chemotion" planned for January 2021
Help us to improve Chemotion!
In order to best serve the needs of the whole chemical community, the "Stammtisch" offers space for suggestions and enhancements all around Chemotion. For example, hotly debated topics are improvements concerning the search algorithms (e.g. InChI) in inorganic chemistry.
Interested in Research Data Management?
Watch NFDI4Chem!
Find webinars, trainings and some talks in our YouTube channel or follow us on Twitter.
Contact: Prof. Christoph Steinbeck
email: contact@nfdi4chem.de
Phone: +493641948171
Website: https://nfdi4chem.de
Friedrich Schiller University Jena
President
Fürstengraben 1
07743 Jena
Germany
NFDI4Chem is supported by DFG under project number 441958208