NFDI4Chem Stammtisch
Discuss with us about ELNs, tools and methods for FAIR data!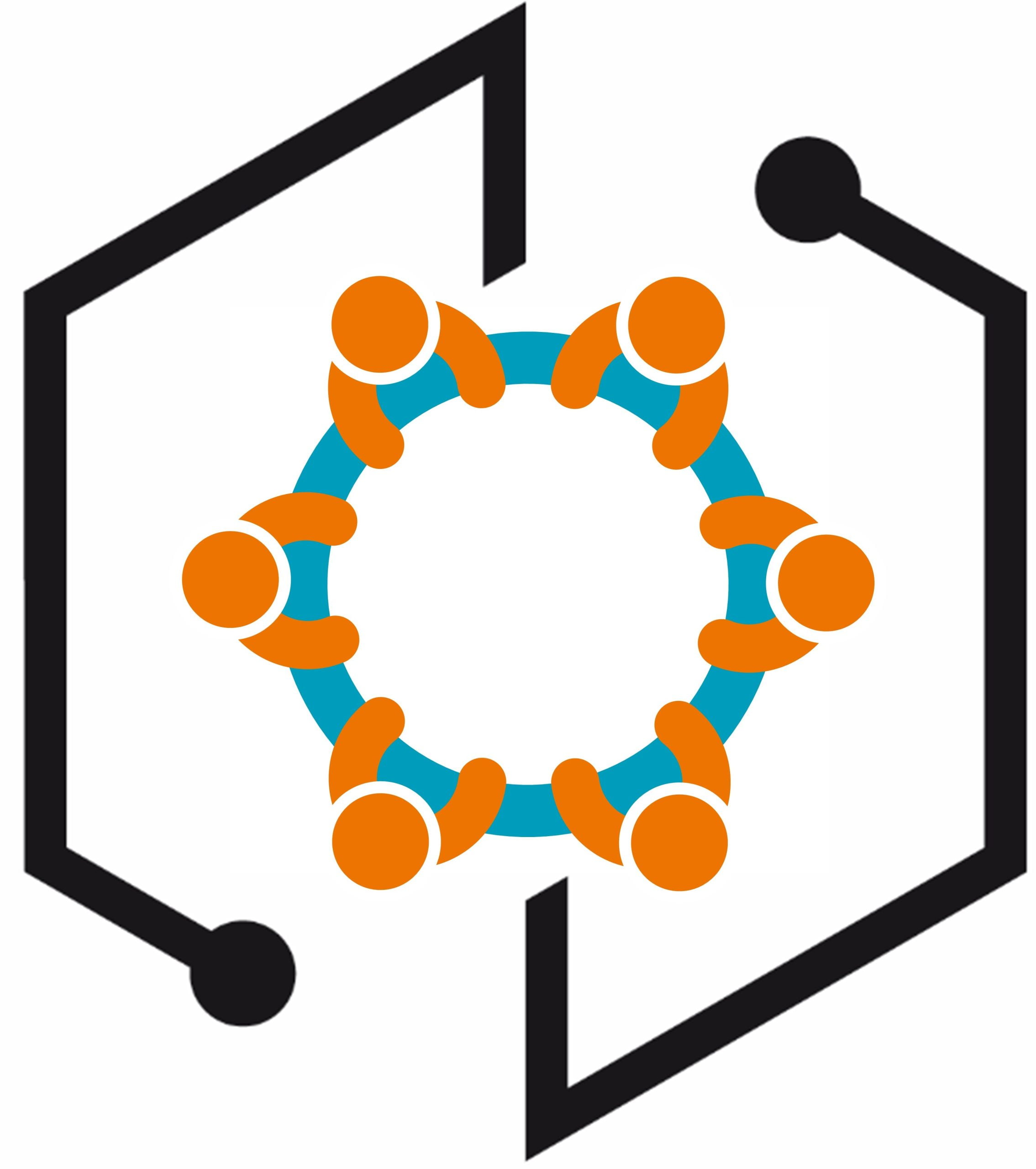 Several services and resources are currently being developed to help researchers manage their chemical data. Our goal is to seamlessly digitise the entire workflow of all sub-disciplines of chemical research. At the monthly NFDI4Chem Stammtisch (regulars' table) you can learn more about these services and resources and discuss with the developers of NFDI4Chem as well as other researchers, get tips or give important feedback from your practice. For example, an electronic laboratory notebook (ELN) should be able to seamlessly capture, store, search, and publish generated research data, incorporating the FAIR (Findable, Accessible, Interoperable, Reusable) data principles. Do you agree? Let's talk about it!
Starting with a short presentation given by an expert, followed by an in-depth discussion with the audience, the Stammtisch offers space for suggestions and enhancements around a wide range of resources. Hotly debated topics are the Chemotion ELN and other ELNs, repositories, machine learning as well as improvements concerning the search algorithms (e.g., InChI). Don't miss this unique opportunity to place your thoughts and get involved in the development process!
The Stammtisch takes place every last Friday of the month at 2.00 pm!
Coming soon:
Future topics:
Presentations on several electronic lab notebooks (ELNs)

Data management plans
---
Enjoy watching our last presentations on YouTube:
Please be aware that the main part of the Stammtisch is the discussion which is not recorded!