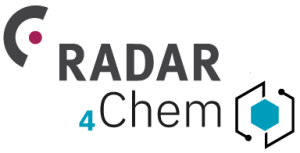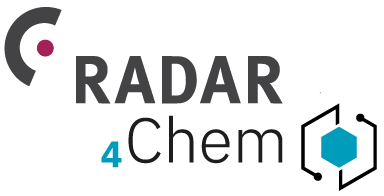 Since the last software release in July 2022, research datasets can be published in RADAR4Chem even with an unlimited embargo.
In this case, only the descriptive metadata will be published; the actual research data will remain permanently hidden from public view. However, these datasets can be shared individually with other registered users via a request and release option.
So far, data publications in RADAR4Chem can be delayed with embargo periods of 1 to 12 months, for example to fulfil requirements of journals. In individual cases, however, there may be reasons not to make research data permanently publicly accessible, e.g. in the context of patent applications or confidentiality clauses in cooperation agreements. With the new publication option "unlimited embargo", RADAR4Chem gives data providers the opportunity to share research data (that could otherwise only be archived) with the public in the best possible way, following the FAIR principles.