NFDI4Chem @ Global Women's Breakfast 2022
16.02.2022
@
9:00
–
10:00
CET
NFDI4Chem will participate in the Global Women's Breakfast 2022, an IUPAC initiative. You're invited to join us!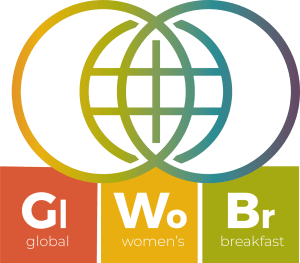 The Global Women's Breakfast takes place in conjunction with the International Day of Women and Girls in Science annually to celebrate the achievements of women in science and to inspire younger generations for scientific careers. Women and men are invited to come together to share their breakfast virtually on February 16, 2022. In our session at 9:00 a.m. (CET), women from NFDI4Chem will give short introductory presentations on important topics within NFDI4Chem:
Nicole Parks – NFDI4Chem Knowledge Base
Dr. Nicole Jung – Chemotion
Prof. Dr. Sonja Herres-Pawlis – Usage of Chemotion in research and teaching and thinking about InChI
Find out more about Global Women's Breakfast and related events here.