Funding focused on establishing aspects of digitalisation in chemical education.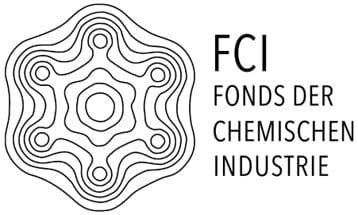 The teaching project "FAIRThesis" of Prof. Sonja Herres-Pawlis (RWTH Aachen University) and Dr. Nicole Jung (KIT) is supported by the Fonds der Chemischen Industrie (FCI). This project focuses on the digitalisation of research data from research internships and bachelor theses and the processing of FAIR research data (Findable, Accessible, Interoperable and Reusable) in the electronic laboratory journal Chemotion. In addition, students will be provided with in-depth knowledge of research data management and the electronic laboratory journal.
The Chemical Industry Association founded the FCI in 1950, which supports basic research, young scientists and chemistry teaching in schools with EUR 11.4 million in 2021 alone. With this year's funding focused on "Establishing aspects of digitalisation in chemical/chemical engineering education", the FCI is supporting in addition to our project twelve other universities and five universities of applied sciences with a total of EUR 302,383.