NFDI4Chem Stammtisch
September 29
@
14:00
–
15:00
CET
Discuss with us about ELNs, tools and methods for FAIR data!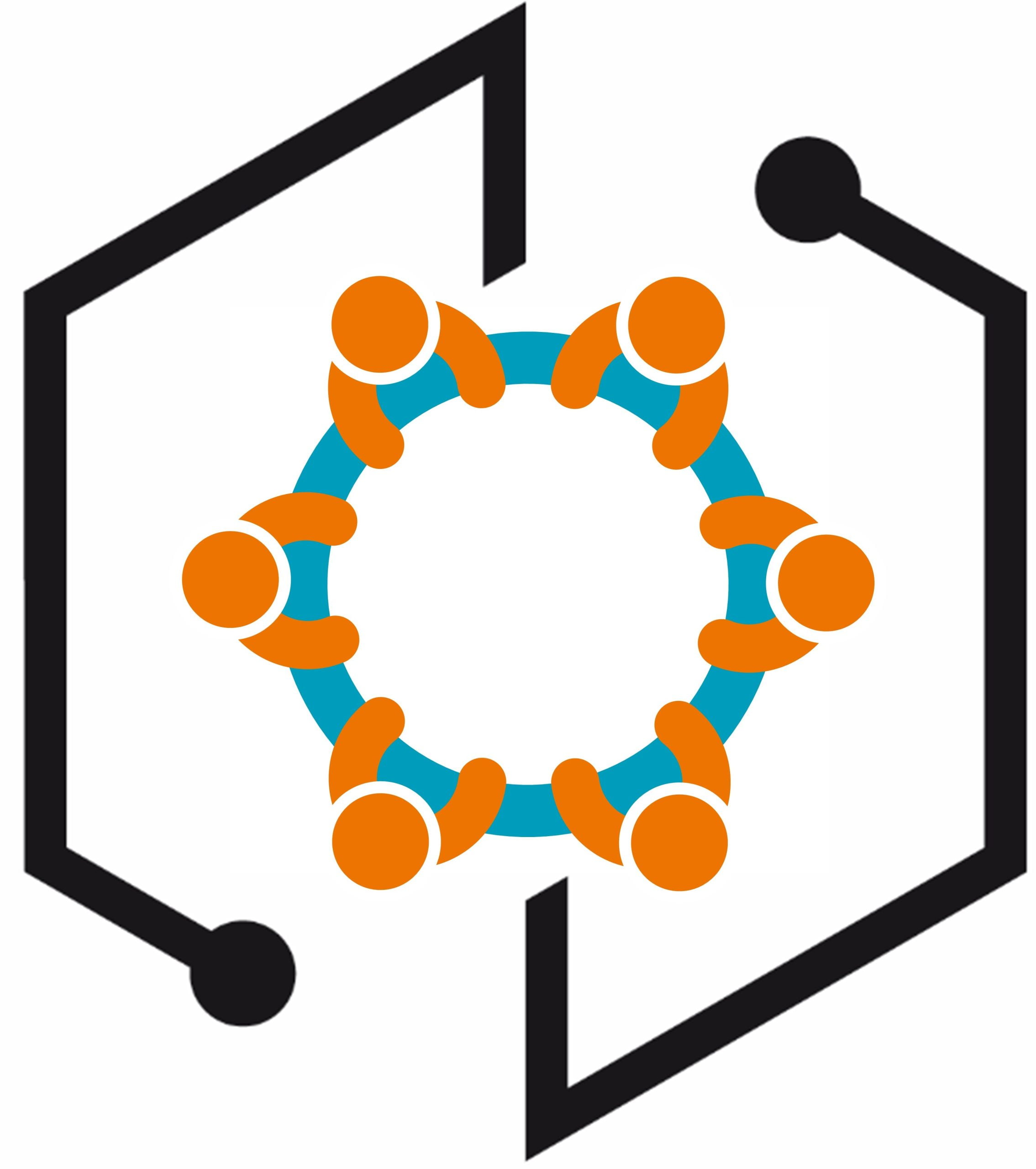 Please register here for the upcoming Stammtisch or directly for the ongoing series. For more information, please go back to the overview page.
29.09.2023: Research data management with LinkAhead
Ever wanted to know what comes if you take ELNs one step further? At this NFDI4Chem Stammtisch, we will introduce the research data management software LinkAhead. This agile software toolbox enables professional data management in research where other approaches are too rigid and inflexible. Integrating your data sources and ELNs can be fully automated, and LinkAhead's version control and workflow management give you all the tools you need for quality assurance. And LinkAhead is open source software all the way!
LinkAhead
– integrates multiple data sources, such as ELNs, lab devices, file systems, data repositories, …
– makes deep semantic searching simple
– allows you to change your data model on the fly, while all your existing data stays untouched
– in short, finally makes your data findable and reusable
Coming soon:
27/10/23: Chemistry features FAIR4Chem Awards 2023 (Prof. Lena Daumann & Dr. Johanna Bruckner (FAIR4Chem Awardees 2023))
24/11/23: PSDI: Physical Sciences Infrastructure of the UK (Nicola Knight & Samantha Kanza)